Join Northeast students at the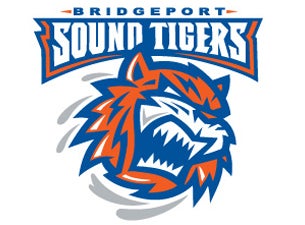 Bridgeport Sound Tigers hockey game Sunday, March 20 at 5pm at the Webster Bank Arena in Bridgeport. The Chorus will sing "Ring of Fire." Center Ice seats are only $20 per ticket (normally $39 at the Box Office).
AND: Storm, the Sound Tigers mascot, will be at school on Friday, March 4 in the gym during parent pickup.
Any questions, email Suzanne Pacifico at [email protected]